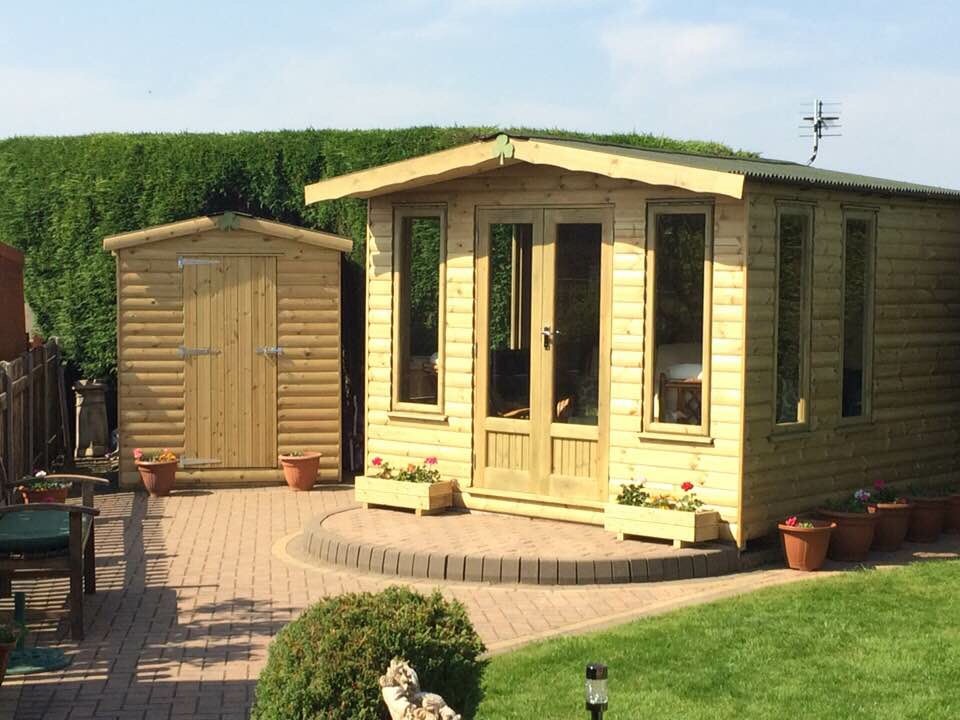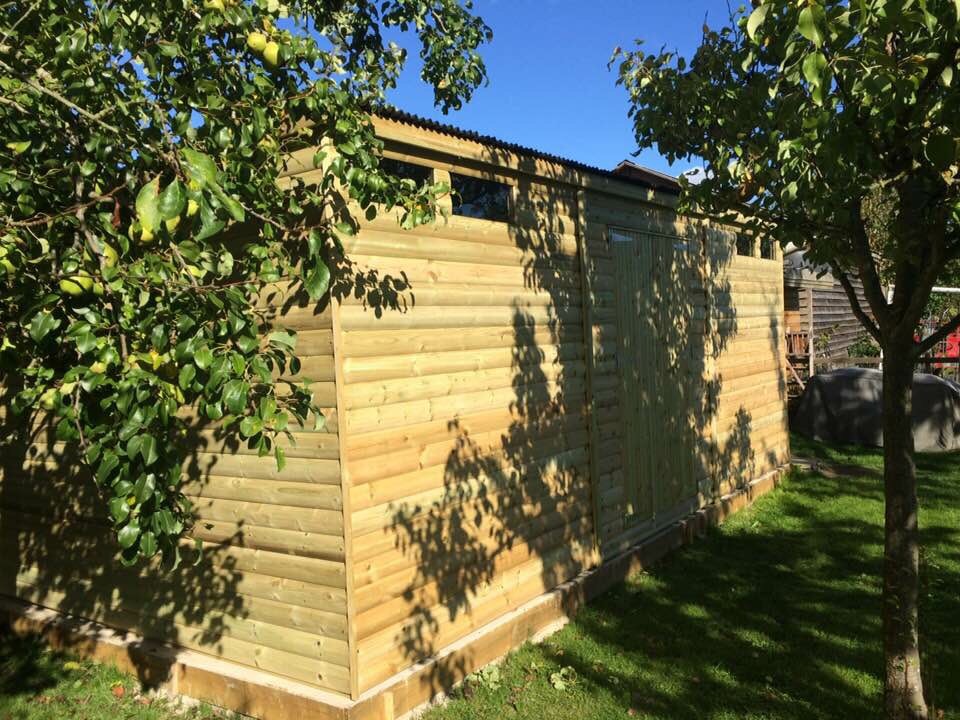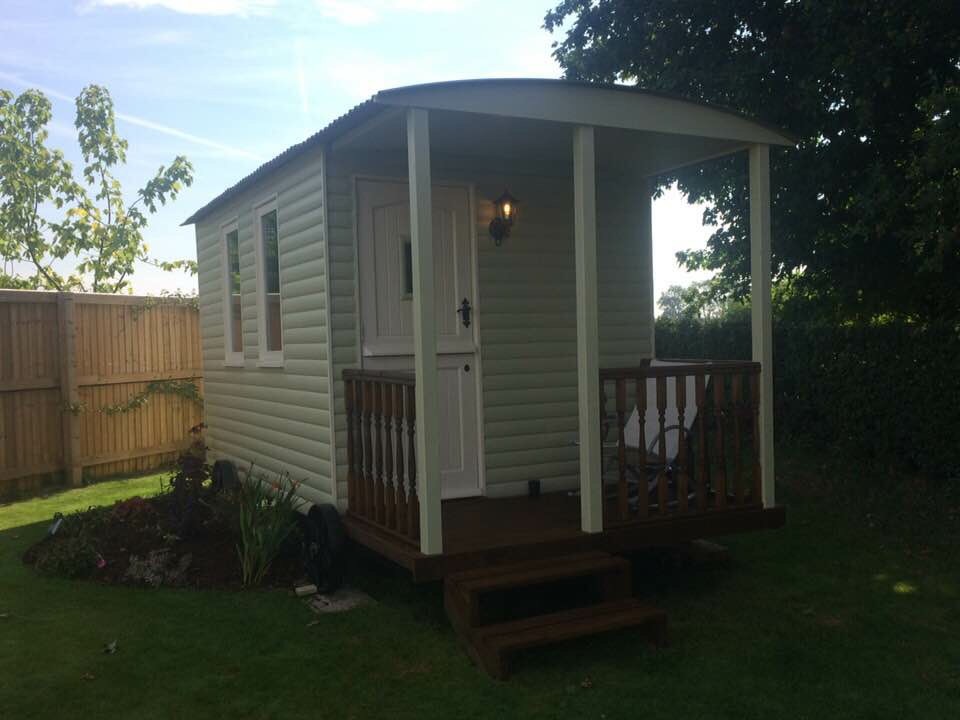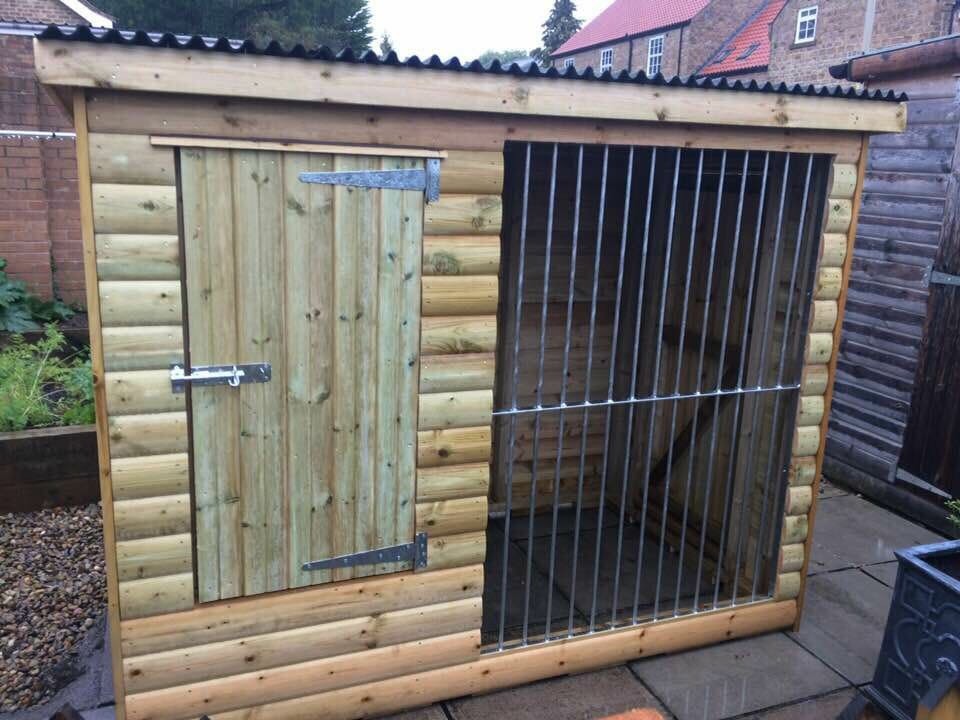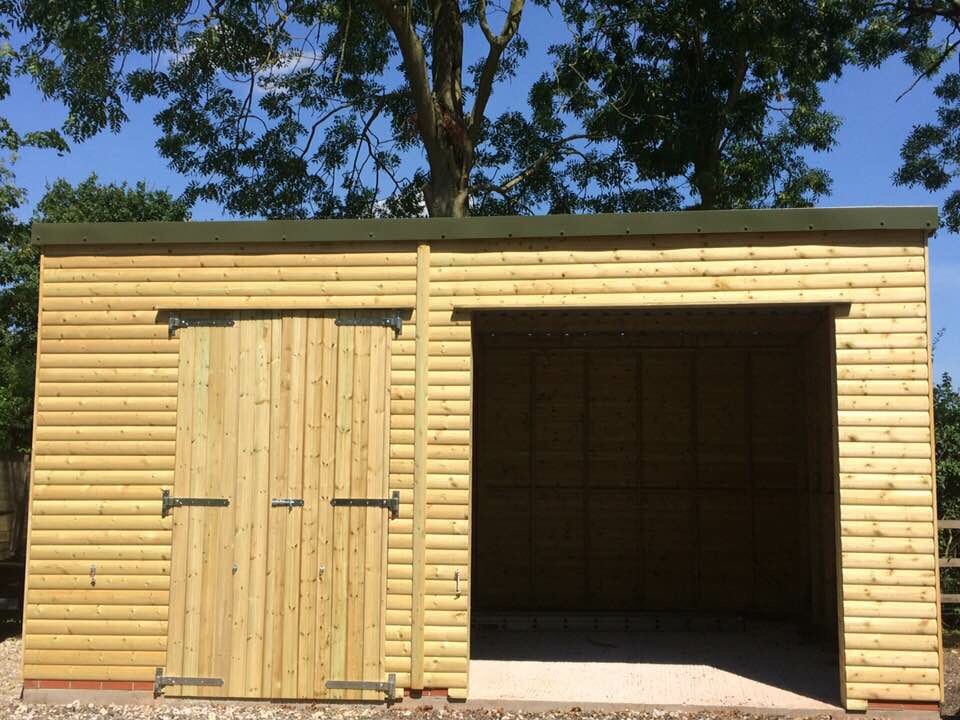 If you wish to build it yourself ...
For those customers who wish to erect their own building then Shamrock Sheds 'Collect and Build' service is for you.
Once your building is complete we will dismantle it, label the major parts and securely flat pack it ready for transportation and assembly.
The construction of our buildings is modular and a competent, skilled DIYer would have little difficulty constructing their building.
When you come to collect we will advise what size vehicle you will need, we will help you load your new building from our workshop however an extra pair of hands will be useful when you get to your destination.